These are your and our ambitions! And you will enjoy it!
Yours – to get a driver's license quickly and professionally
Ours – to provide excellent service and to see you participating in the road traffic!
We are located in the heart of Riga and with an open heart towards you – we will help and provide all the necessary information, as well as, we will answer your questions, with an individual approach to each future driver.
When we learn how to drive, then, a car becomes our friend, it stays special and great! You start thinking of it as a person. You start to love it and the car becomes reliable!
You will learn to drive a car identical to the CSDD exam car and you will be able to enjoy a tea/coffee break of rest in the fabulous Vērmaņdārzs, which is located just across the street.
Our driving school teachers are understanding and experienced professionals. Instructors are able to easily explain and help to grind out the current shortcomings on the way to your driving license! We love our work and – we do it with pleasure!
Apply by filling out the application form and see you soon!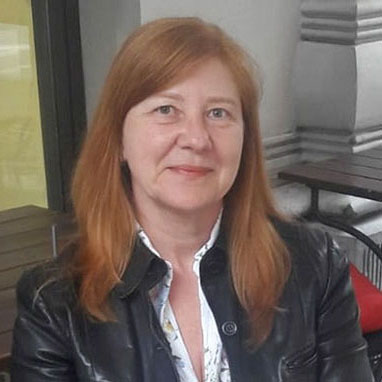 ILZE
SALA
Category: B
LV / EN / RU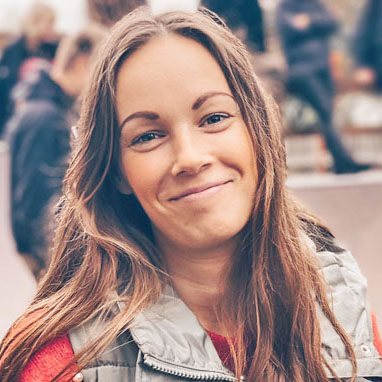 MONIKA
EZERMALE
Category: B
LV / EN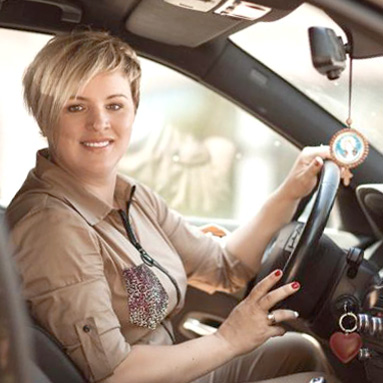 OKSANA
RUKA
Category: B
LV / EN / RU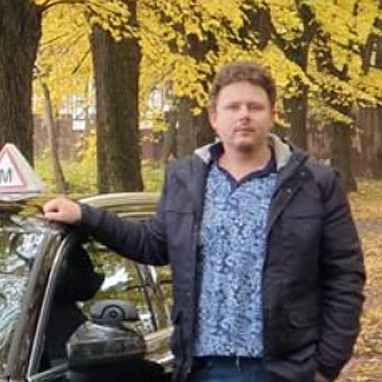 ANDREJS
SOKOLOVS
Category: B
LV / RU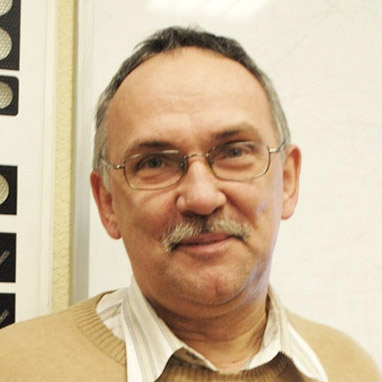 ARVĪDS
JERŠOVS
Category: B
LV
Do you have any questions?